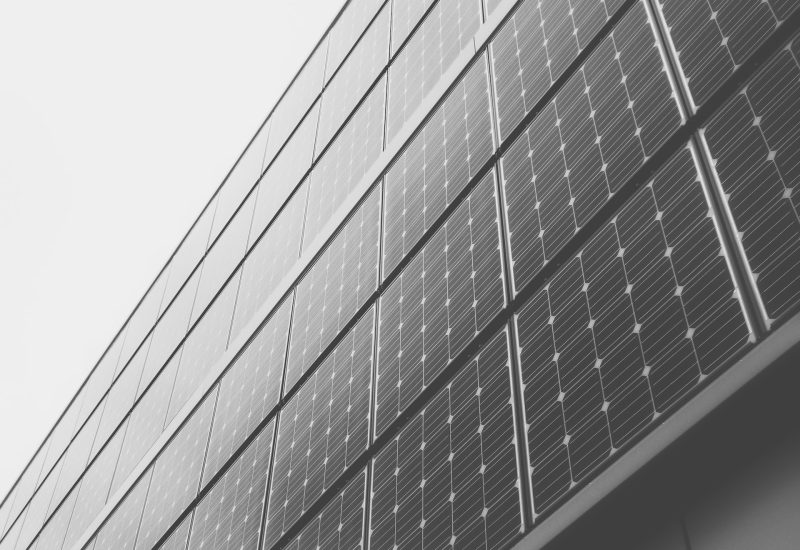 Unlock Energy Independence
Join the solar revolution and harness the power of the sun. Say goodbye to high energy bills and power outages with clean, renewable energy for your home or business 
Experience solar installations like never before with our premium customer services and flawless installs. We pride ourselves by using only the highest quality products, ensuring optimal performance and longevity. Above all, we highly prioritize keeping up with necessary safety and regulatory requirements within the solar industry. Trust us to provide a solar solution that exceeds your expectations.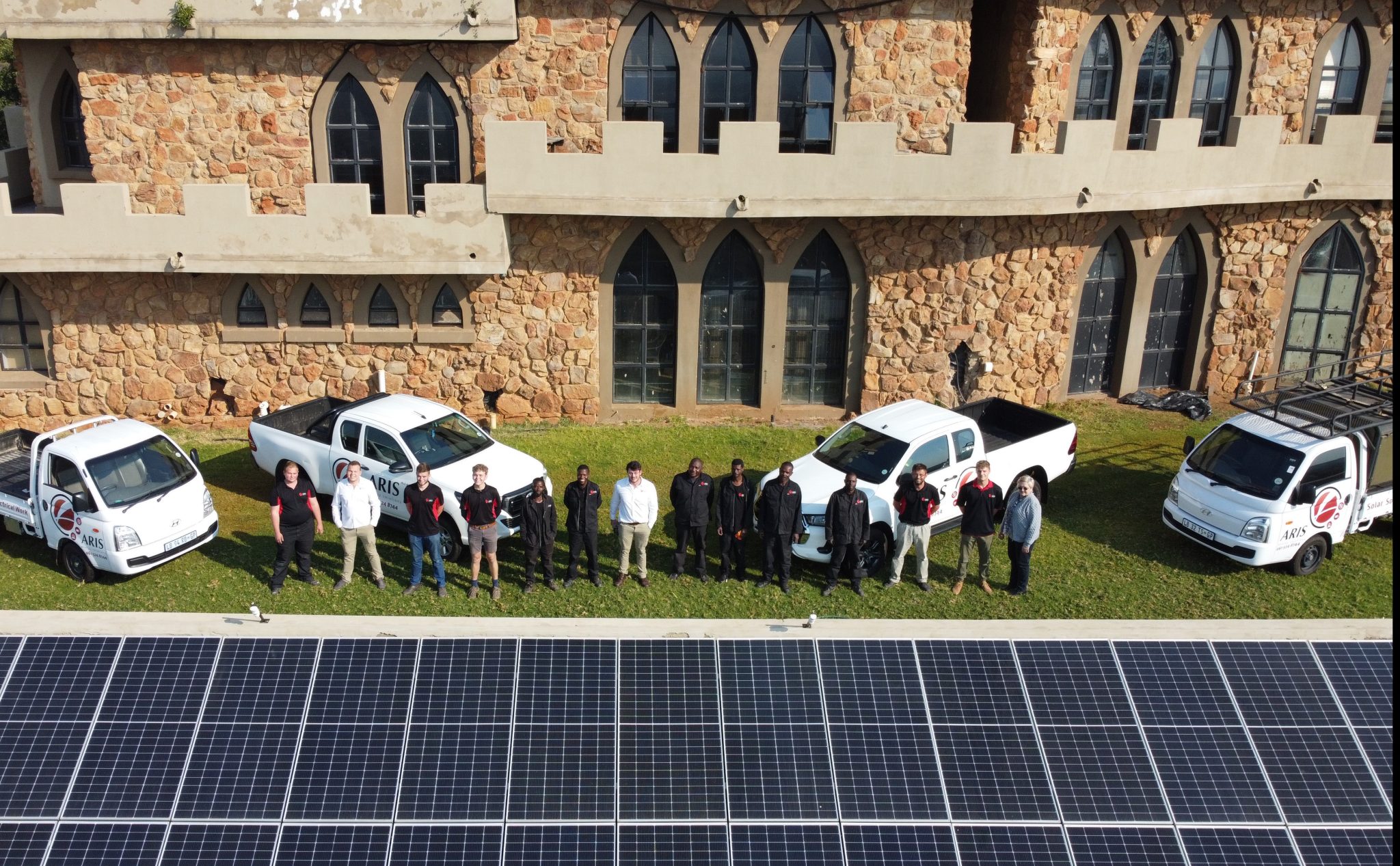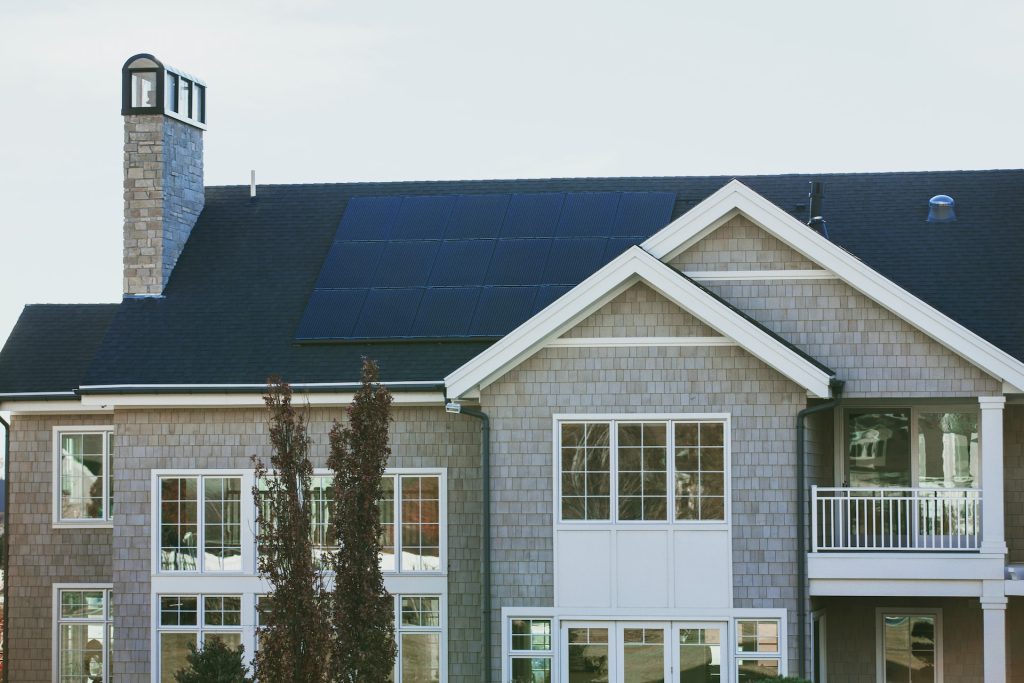 Let us assist you in tailoring a solar energy solution to meet your homes unique energy needs, ensuring a seamless transition to energy independence.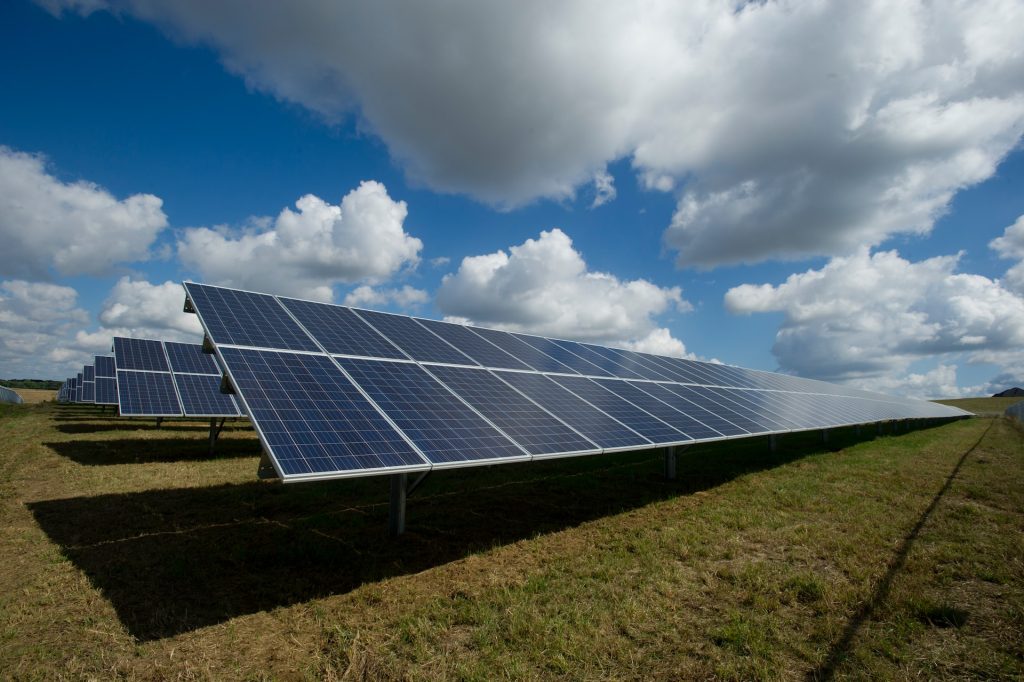 Empower your business with our superior quality products and services. Our certified commercial team is dedicated to meet all your solar needs.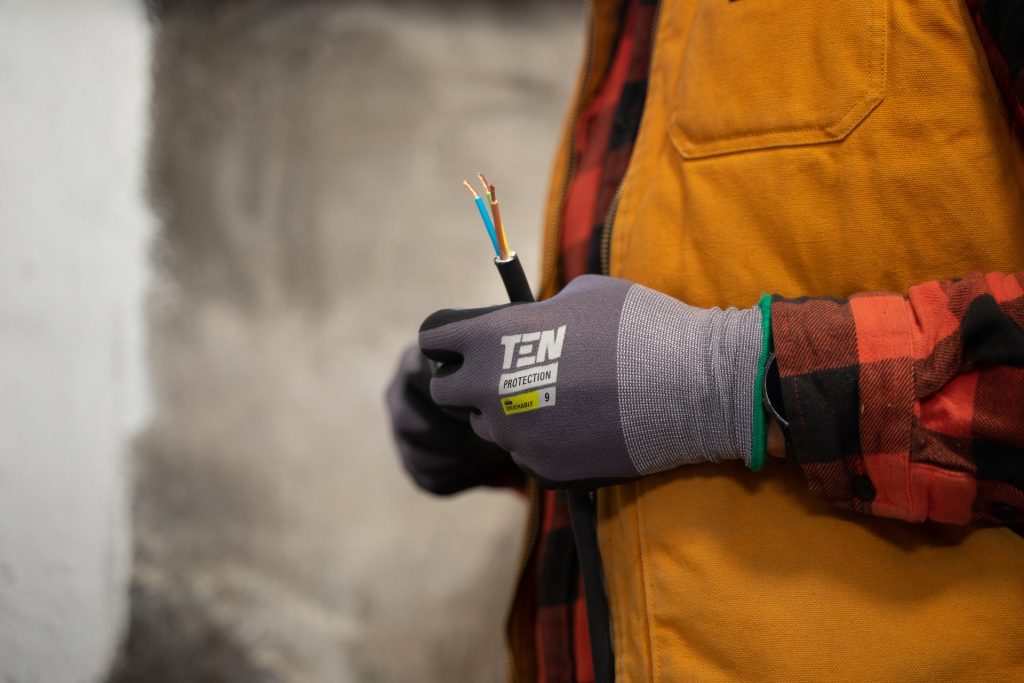 Our certified team of experts are ready to meet your electrical needs, ensuring safety, efficiency, and seamless performance for your home or business.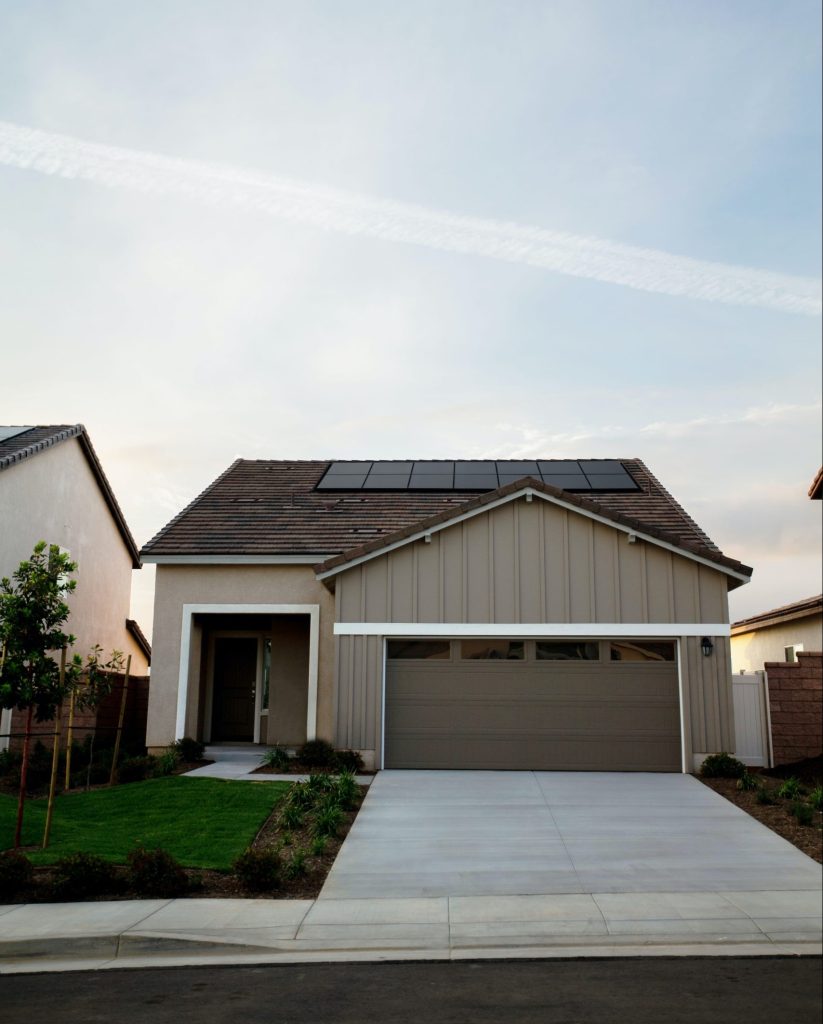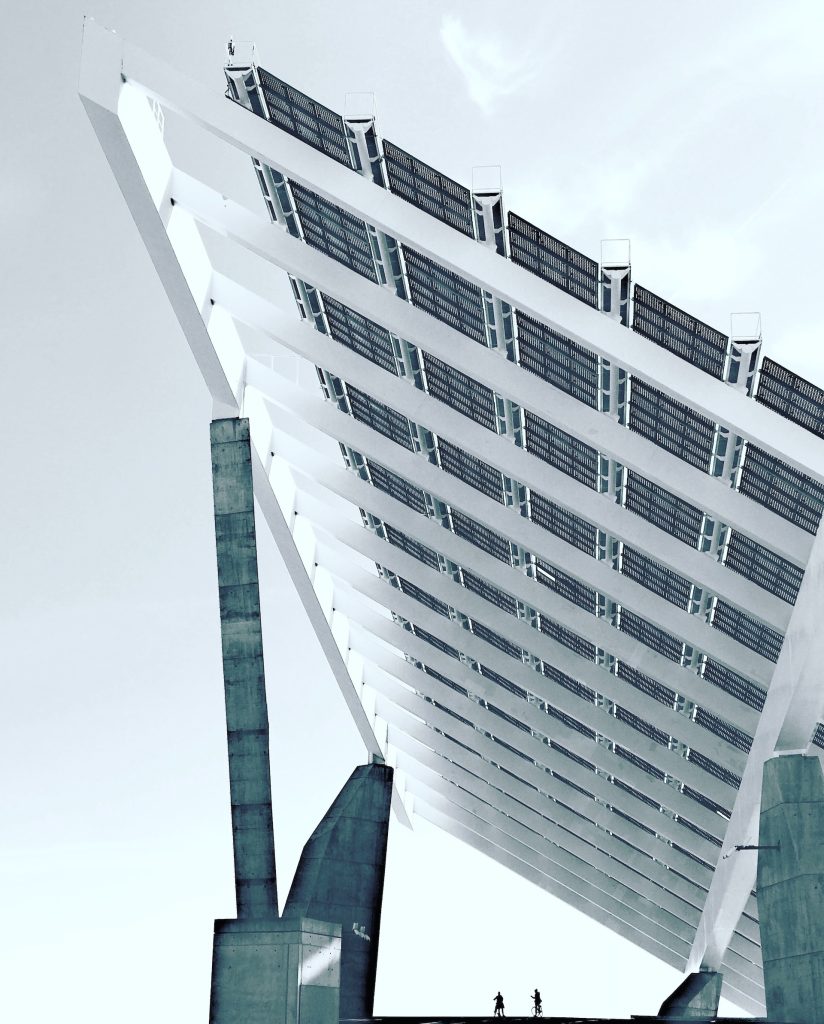 Don't hesitate to call or email Aris Energy for all your solar installation and electrical service needs. Our skilled team is ready to assist you.
061 524 8744   |   sales@arisenergy.co.za
Our Suppliers and Clients